Mircrosale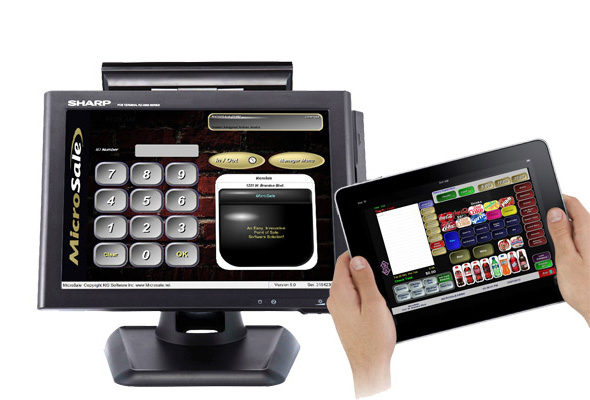 Proud of our successful partnerships that include Epson, Star, Datalogic, Magtek, Apple, Dell, Touch Dynamic and more, Phintec is also happy to be an authorized reseller of MicroSale, a powerful POS system for thousands of hospitality establishments worldwide.
MicroSale is a customer oriented restaurant software company that is quickly rising to the top in the industry as a result of developing personal relationships and adapting to the needs of consumers.

MicroSale's Full Service functionality is designed to help servers quickly ring in orders, managers to effortlessly track table status, and to help correct errors without the stress.
Table Management is standard in the software that provides you with the tools necessary to run your restaurant to its full potential. It enables multiple setups in one restaurant (quick bar mode, to-go station, wait station, etc), multiple revenue centers, sales by terminal, and more!
Features include server screens with easy access to split checks, merge checks, transfer tables, print multiple checks at once, send/stay for firing items, auto fire holds (helps prevent forgotten orders), and more.